Prince Albert Journey to Jazz Festival
Wed May 3, 07:00 - Sun May 7, 12:00
ABOUT
In 2023, the creative hub and centre of friendliness that is the Karoo town of Prince Albert, will put on its glad rags and welcome music lovers for a vibrant maiden jazz festival offering a world-class mix of jazz music, art, indigenous storytelling, workshops, food stalls and environmental activation at the foot of the majestic Swartberg mountains, a UNESCO World Heritage site.
In tune with the music of the universe – the Journey to Jazz festival is a reminder of how we need to add value to all that we do and who we are along the way of life. On this journey in May, the 'stopover' in Prince Albert will be a joyful celebration and melding of creative minds, free spirits, and those who appreciate that value lies in the simple things that matter.
Journey to Jazz has been conceptualised and will be implemented by the Prince Albert Community Trust (PACT) to help support social cohesion and create opportunities for youth in the area.
True Karoo hospitality, sublime music, a cultural & creative hub, and a strong vehicle for youth development.
Cycling and walking to events are encouraged to prevent traffic congestion in our beautiful town.
KAROO GLAMPING
FESTIVAL SCHEDULE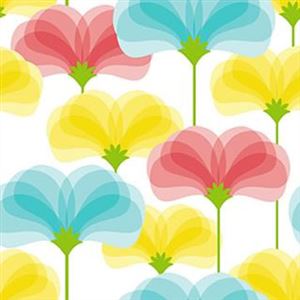 Programme
DIRECTIONS

Prince Albert Journey to Jazz Festival
Prince Albert
35 Church St, Prince Albert, 6930
Get Directions