Global Leadership Summit 2020
About
YOU HAVE INFLUENCE
How are you using it?
The Global Leadership Summit is your opportunity to access a wealth of leadership insight from a world-class faculty ready to equip and inspire you—no matter where you have influence.
When you grow in your leadership and use your influence for good, you can strengthen your relationships, grow your business, revitalize your church, or even ignite transformation in your community!
Join us in a movement of more than 400,000 people learning together in 124 countries this year.
GET YOUR INFUSION OF ACTIONABLE LEADERSHIP INSIGHTS & INSPIRATION
The Global Leadership Summit is your two-day infusion of fresh ideas, actionable concepts, leadership tools and heartfelt inspiration—kicking off your year-long leadership journey.
We've convened a unique group of 15+ world-class faculty who will share their distinct perspectives, inspiring and equipping you with practical skills you can apply right away.
Topics our faculty will dive into this year include:
Breaking free from the lies we believe about work
Becoming more agile and inventive
Five permissions to multiply your time
Overcoming fear and problematic power dynamics in teams
Leveraging science-based research to increase connection opportunities
LEARN FROM A WORLD-CLASS FACULTY
Just some of the faculty's areas of expertise include: Maximizing teams, Unlocking strengths, Accelerating innovation, Courageous leadership, Influence for the good, Productivity, Staying relevant, Communicating for success, Strength for the journey, Predicting performance, and many more!
*Faculty lineup and topics subject to change. Additional faculty and guest artists to be revealed.
CRAIG GROESCHEL
Founder & Senior Pastor, Life.Church; Best-Selling Author; Champion of the GLS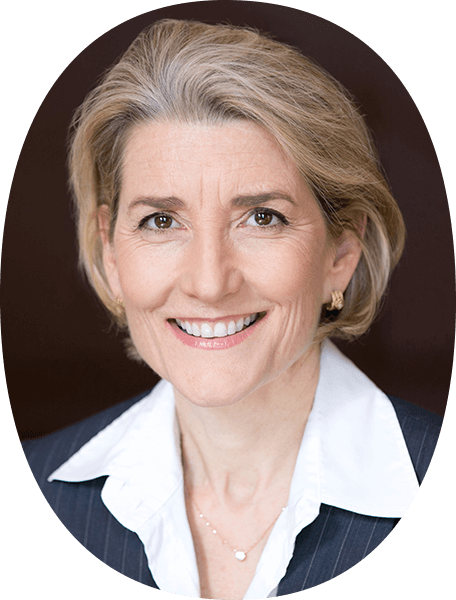 AMY EDMONDSON
Novartis Professor of Leadership and Management at the Harvard Business School; Author
KAKÁ
Brazilian Retired Soccer Phenomenon; FIFA World Player of the Year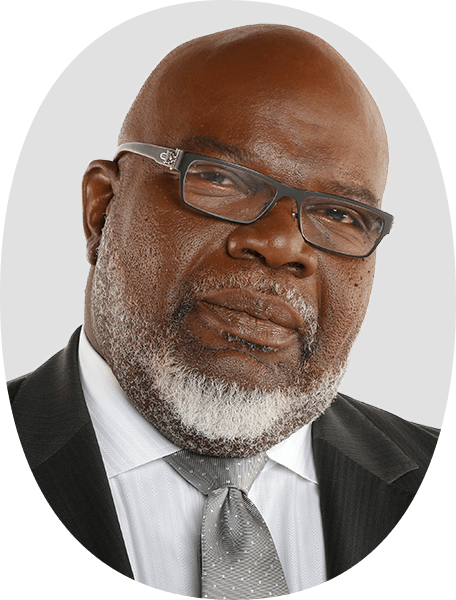 T.D. JAKES
Senior Pastor, The Potter's House; Visionary and Entrepreneur; Best-Selling Author
BETH COMSTOCK
Director at Nike; Author; Led innovation at GE & NBC; 20 Most Influential Communicators
MARCUS BUCKINGHAM
Best-Selling Author; Global Researcher; Strengths Revolutionist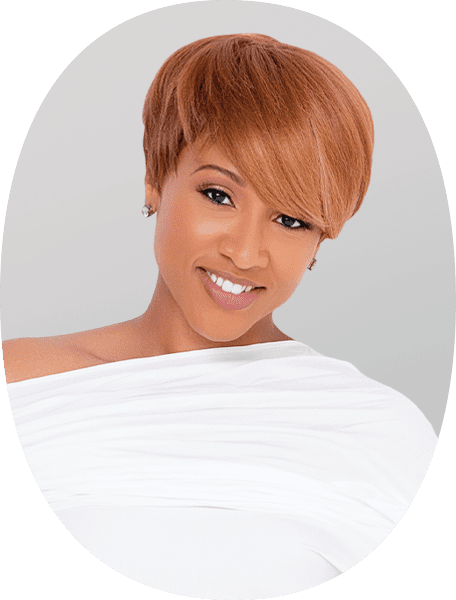 NONA JONES
Author; Entrepreneur; Pastor; Head of Faith-Based Partnerships at Facebook
MICHAEL TODD
Co-Lead Pastor, Transformation Church; Author; Social Media Influencer
LYSA TERKEURST
President of Proverbs 31 Ministries; Best-Selling Author
ALBERT TATE
Founder & Senior Pastor, Fellowship Church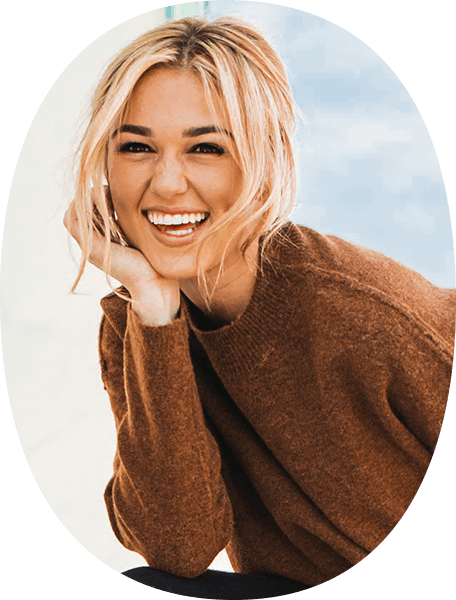 SADIE ROBERTSON
Best-Selling Author; Social Media Influencer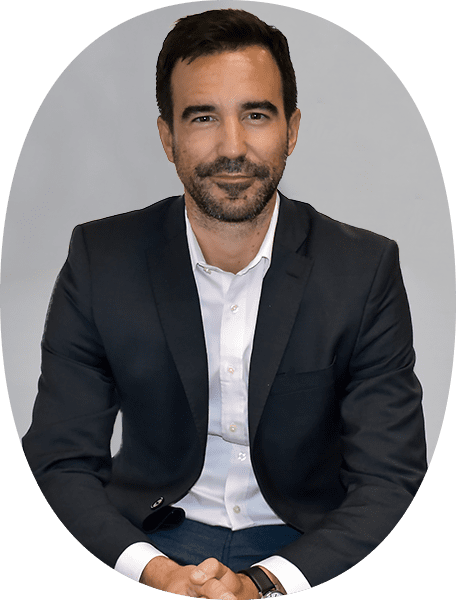 TOMAS CHAMORRO-PREMUZIC
Psychologist; Talent Scientist; Author; Entrepreneur
VANESSA VAN EDWARDS
Best-Selling Author; Lead Behavioral Investigator with Science of People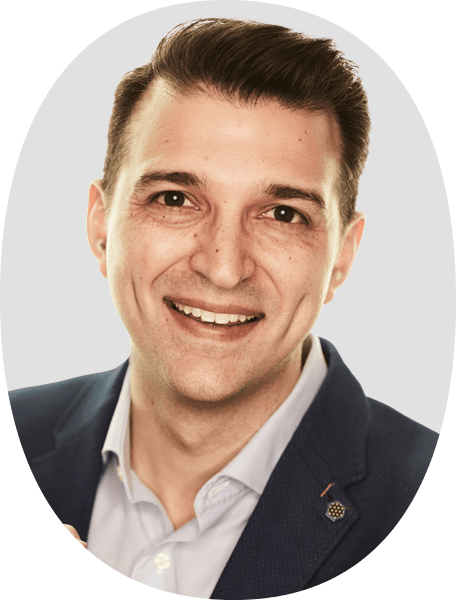 RORY VADEN
Co-Founder of Brand Builders Group; Hall of Fame Speaker; Best-Selling Author
PAULA FARIS
Senior National Correspondent, ABC News; Author
ATTEND AT A CONVENIENT LOCATION NEAR YOU
The Global Leadership Summit will be video cast in HD from the Willow Creek Campus near Chicago to over 900 locations across the world to 400 000 leaders.
There are hundreds of host sites across the country ready to welcome you into a local experience where you can network with influencers and leaders in your community in addition to furthering your leadership skills. But if you're unable to join a local host site, don't miss out—join us for an online streaming experience. Get your tickets today!
Willow Creek Ministries t/a Global Leadership Network SA
© Willow Creek Ministries T/A Global Leadership Network South Africaivacy Notice Legal
Willow Creek Association d/b/a Global Leadership Network is a Non-profit Organization.
Change Location