Success vs Failure
Sat Sep 30, 13:00 - Sat Sep 30, 15:30
Block B, 5th Floor, (Woodstock Exchange), 66 – 68 Albert Road, Woodstock, Cape Town, 7925
About
Aspiring Black Leaders will be hosting a meetup titled Success Vs Failure: What I would have done differently?

This meetup focuses on both aspects of success and failure in an entrepreneur's journey and how one should handle both. The event will consist of young entrepreneurs sharing their personal and business journeys, sharing some of their experiences around failure and their current success and also providing some insights on things they would have done differently. The speakers on the day will be:
Tumi Menyatswe CEO - Minderz

Khanyi Pupuma CEO - Ekhaya Brewery

Ntsako Mgiba CEO - Jonga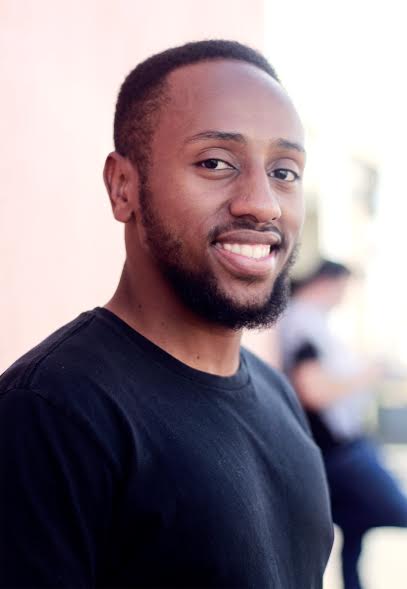 Portia Masimula CEO - Karisani IT



The speaker's stories will be followed by a Q&A session and then will end off with a networking session, where you will get to connect and network with fellow entrepreneurs.

To make alternative ticket purchasing arrangements email us on
[email protected] or contact us on 0637731334.

Complimentary Wine and snacks to be served.