Lunch with Evita Bezuidenhout at 12 noon on December 8 in Pringle Bay.
Fri Dec 8, 12:00 - Fri Dec 8, 16:00
26 Edward Road, Pringle Bay
ABOUT
South African icon, Pieter-Dirk Uys and his Evita Bezuidenhout will be the opening act to launch the Pringle Proms, a soigné soiree. At home and unplugged, this is a gathering for only 20 people at 12 noon on Friday, December 8 in Pringle Bay.
Following voorkamer-fees, house concerts and intimate foodie gatherings, Pringle Bay's Brian Berkman announces Pringle Proms, a series of unplugged performances, deep conversations, and delicious feasting in the intimacy of his home.
Evita Bezuidenhout is 88 (always 10-years older than her impersonator, Pieter-Dirk Uys!) "Maar boer maak 'n plan", Uys says. "Going into the next year of the ANC's 112th birthday and the general election in 2024, Evita proves that there is no sell-by date for the Most Famous White Woman in South Africa. She shares her hopes and her fears. Tannie Evita doesn't need to look into a crystal ball to see where South Africa is going. The future is certain; it's just the past that is unpredictable," Uys says.
Enjoy a fully-inclusive hearty harvest-table style lunch including desserts and coffee or tea. There will be vegan and gluten-free options too. Feel welcome to bring your own wines.
The hope is that guests and performers mingle and linger to make the afternoon a social connection too.
Arrive at 12 noon for lunch while the performance will begin at 1pm.
The Most Famous White Women in South Africa, Evita Bezuidenhout hired Brian Berkman in 1997 to assist with publicity and, 26-years later, in 2023, she helps Berkman launch his Pringle Proms.
Tickets are R450 each and are now available at Quicket.
Email Pringl[email protected] to be included in news of future events.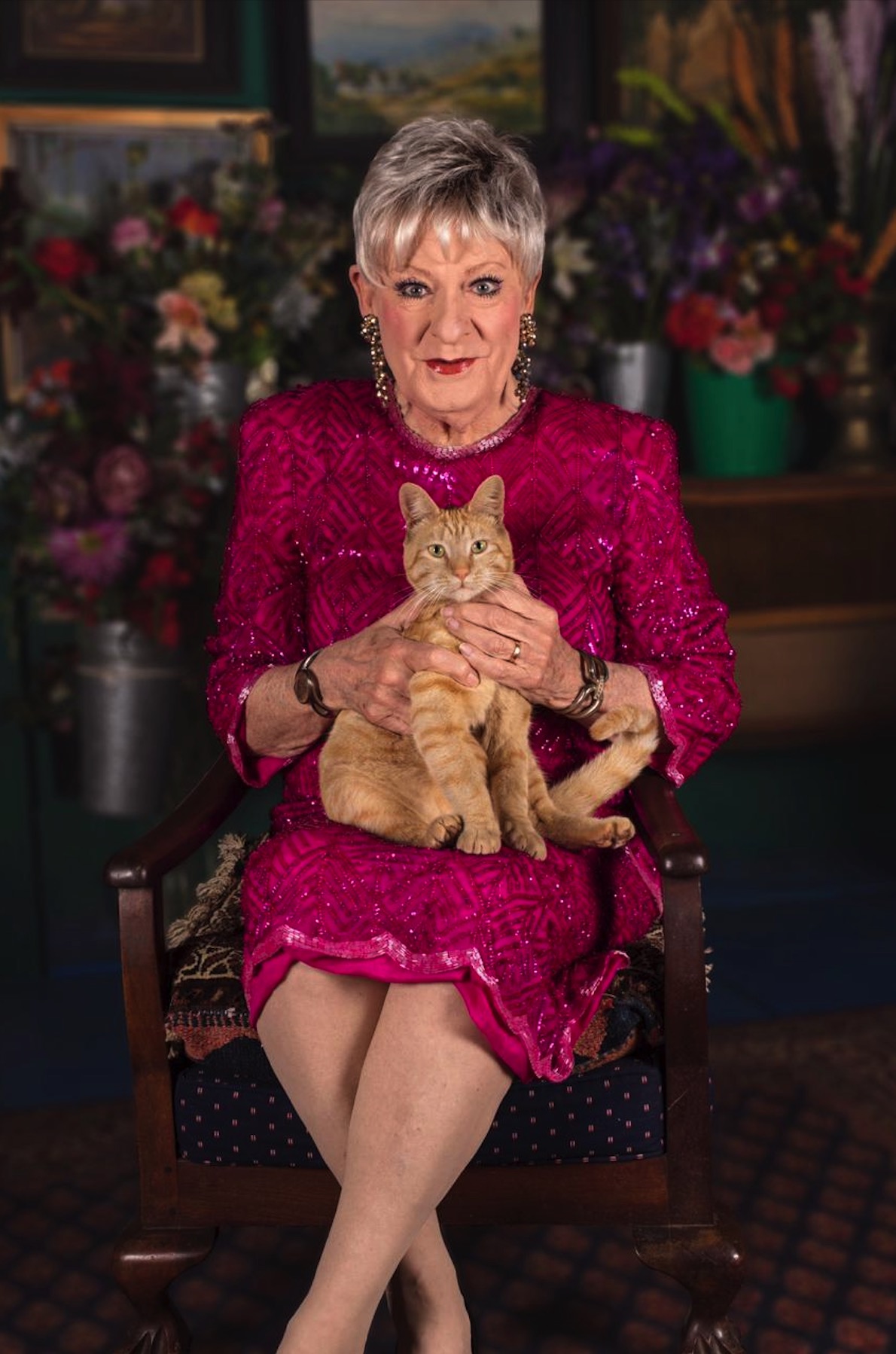 DIRECTIONS

Lunch with Evita Bezuidenhout at 12 noon on December 8 in Pringle Bay.
26 Edward Road, Pringle Bay
Edward Rd, Pringle Bay, 7196
Get Directions