Refreshments and Networking!
Soul + Mind + Body and Wealth Summit
Sat Jul 22, 08:30 - Sat Jul 22, 13:00
ABOUT
About the Summit
Are you ready to unlock the secrets to living a truly abundant and fulfilling life? Join us at the Soul + Mind + Body And Wealth Summit, where we bring together experts from various fields to guide you towards holistic well-being and financial prosperity.
At our summit, we recognize that true wealth extends beyond monetary success. It encompasses a harmonious balance between your soul, mind, body, and financial aspirations. Our goal is to empower you with the knowledge, tools, and inspiration to achieve greatness in every aspect of your life.
Network and engage with like-minded individuals who are committed to growth, well-being, and financial success. Share experiences, build connections, and collaborate with a community of driven individuals who are on the same transformative journey as you.
Secure your spot now and embark on a transformative journey towards a life of soulful purpose, mental clarity, physical vitality, and financial prosperity. Together, let's create a life you truly deserve!
Who is the summit for?
Entrepreneurs, Professionals, Business Executives, Leaders, Employees and our Youth.
Refreshments will be served.
Venue: Oxford Corner, 32A Jellicoe Avenue, Level 8, Rosebank, Johannesburg
Date: 22nd July 2023
Start Time: 08:30 (registration)
End Time: 13:00
Meet our Speakers
Nolan Pillay – Human Mindset Specialist, Speaker, Best Selling International Author, Coach, Mental Health Advocate, Trainer and Philanthropist.
Thinking into results in your personal and professional life.
Jabu Zwane – Mindset and Mental Wellness Specialist, Speaker, Executive Coach, Facilitator and Entrepreneur
Building strong mindsets for success
Tamara Nel – Certified Holobody Coach and Super Coach with Mindvalley
Building Tiny health habits that have a big impact on mental and physical well being for longer, happier, healthier life.
Thirshnee Naidoo – Practitioner of Meditation and Wellness
Giving yourself time and space to clear your mind and how to cope with every day life challenges.
Bongi Habedi – Personal Mastery, Lifestyle Coach, Health and Wellness Coaching, Training and Personal Development
Speaking about knowing what your body needs, to empower you to feed it for Optimal Performance.
Jacques De Villiers – Rainmaker, philosopher and Author
Put Yourself First. A spiritual guide to attracting your tribe, promoting your remarkable brand and making heart-centered sales so that you can build the business of your dreams.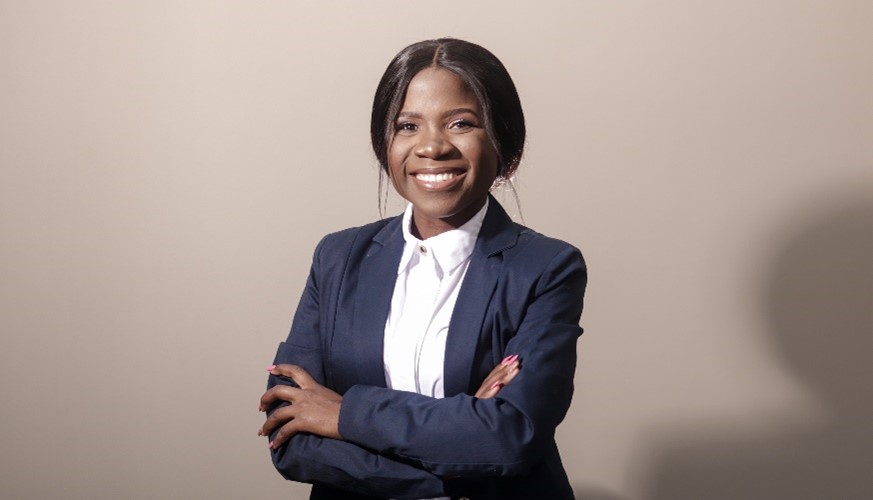 Nomsa Ngwenya – Client Relationship Manager
Become financially literate so that you can build real wealth.
Meet our MC
Nick Smit - Professional Speaker, Corporate Trainer, International Speaker and Disability Advocate
DIRECTIONS
Soul + Mind + Body and Wealth Summit
Oxford Corner Building
32A Jellicoe Ave, Rosebank, Johannesburg, 2196
Get Directions